Dental Care You Can Believe In
Be seen, be heard, be cared for.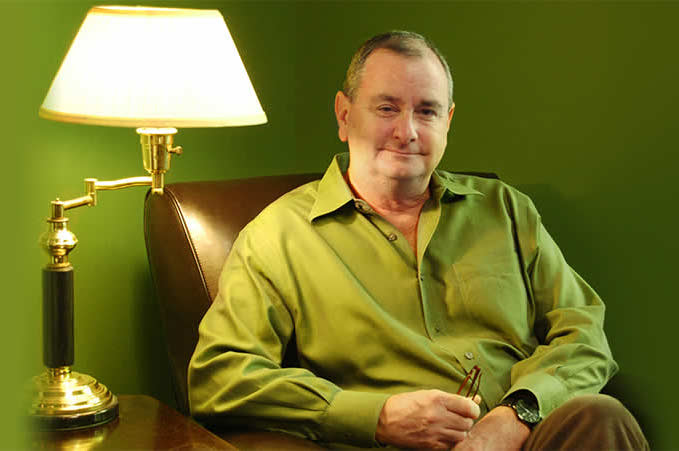 "Having the knowledge and ability to improve another person's health and beauty is a sacred privilege, and I feel fortunate to be able to come to work every day and make a difference in peoples' lives."
Dentistry for today's lifestyle
Dr. William Gilbert and our dental staff would love to care for your family's smiles. We offer leading-edge treatments, in a warm and welcoming environment, where you are our top concern.
For Insurance Questions, call (916) 791-4646
Reviews from our happy patients
Creating vibrant smiles for healthy lifestyles!

We know your desires, goals, and clinical concerns are unique. By asking many questions, and truly listening to your answers, Dr. Gilbert will create a care approach that's timely, comfortable, and delivers incredible results. He emphasizes preventive care, so you'll have healthy teeth for life. If you need restorative treatment, Dr. Gilbert uses conservative techniques that will give you back your smile.
As a team, we're concerned about you as person, not just your teeth. We want to get to know you on a personal level; we'll strive to build a long-term relationship based on trust, compassion, and the desire to help you develop and keep your healthiest, happiest smile.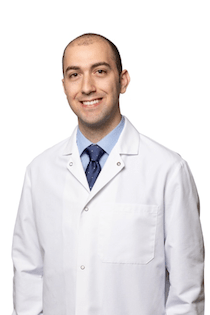 Dr. Almaz
Associate Dentist
We practice a lifestyle of happy & healthy smiles! Our profession means the world to us, and as my patient, you can expect a gentle and hand-crafted experience rooted with expertise and cutting-edge of dentistry. Dr. Gilbert and I work closely with every patient to ensure the best care is provided for our corner of the community. Together, we hope to uphold your natural smile for a lifetime to come! Welcome! I am honored in having the opportunity to care for my hometown after nearly a decade of venturing throughout California. Returning home means a great deal to me since the Greater Sacramento area is home to all of my extended family including 14 cousins. As a self-proclaimed hole-in-the-wall food connoisseur, I enjoy sharing and learning about hidden gems with others.

License Number 102579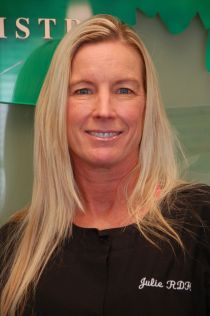 Julie
Hygienist
It has been a privilege to have been one of Dr. Gilberts dental hygienists since 2000. I am proud that I am able to work in a comfortable, knowledgeable, and compassionate environment. Our staff works closely to gather to provide an excellent experience. Over the years more information has been discovered about the relationship between oral disease and systemic disease. With this knowledge, I seek to provide gentle care while coaching each patient with their individual needs. Together we can create a healthy oral environment that will aid in your overall health and reduce your risks for other diseases.

License Number 17201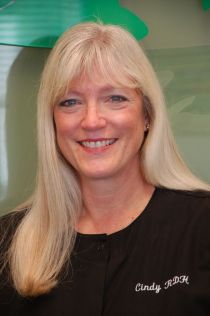 Cindy
Hygienist
I help people keep their teeth for a lifetime! I am a dental hygienist and I work with people who want to maintain healthy teeth and gums to preserve their beautiful smile. I have worked with most of my patents for many years, on a one-on-one basis, seeing them every 3-6 months to teach them excellent oral and smile care which improves their self-esteem. Together we customize your home care regimen to fit smoothly into your lifestyle and design regular dental visits to achieve your goal of preserving your oral health and awesome smile for a lifetime.

License Number 9841
Jolynn
Patient Care Coordinator
As patient care coordinator, it is my privilege to assist our patients in achieving optimal dental health. It is exciting to work in this high tech office where, as a team, we are able to provide the most modern dental care in a family friendly environment. It is important for us to make your dental visits pleasant experiences that you are happy to share with your family and friends. I work closely with patients to arrange financing and scheduling opportunities and can help answer questions you may have regarding your insurance. Together we arrange for the quality care each person deserves for a lifetime of excellent dental health.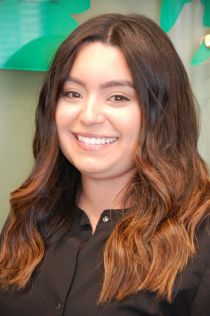 Vanessa
Registered Dental Assistant
Hello I'm Vanessa, a Registered Dental Assistant here at Dr. Gilbert's. It's a pleasure to meet you! I joined Dr. Gilbert in 2010 right after dental assisting school. I'm proud to call this my first dental home and I hope it's my last. Coming to work every day is a privilege and a joy. Being surrounding by an amazing team and my patients is truly rewarding especially working with a team that shares the same values. As an assistant I make sure appointments go as smoothly and calmly as possible. The comfort and trust of our patients is our number one priority. On my time off you can usually find me somewhere outdoors with my husband Victor and our two sons, Victor Jr and Alexander. We love spontaneous day trips to Lake Tahoe, camping and spending time with Family.

License Number 78046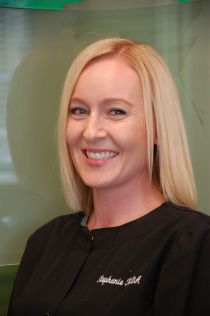 Stephanie
Registered Dental Assistant
Hi there! My name is Stephanie and I am a dental assistant at Dr. Gilbert's office. I finished the ROP program and started working with Dr. Gilbert in 2012. Best decision ever! While here you can find me running around the office helping out at the front desk, helping the hygienists or assisting Dr. Gilbert, ensuring that you are comfortable and entertained. That's right, I said entertained! If you are having any restorative work done, you can select a movie from out library to watch. When I'm not at the dental office, you can find me spending time with my son, Connor. In our home, we love spending time together, laughing and baseball! I hope to see you soon!

License Number 83041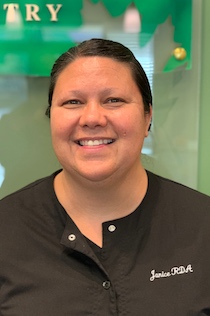 Janice
Registered Dental Assistant
My name is Janice, and I'm thrilled to be a part of Dr. Gilbert's wonderful staff. I've been in the field for 21 years, and I'm impressed with the genuine care I see and feel myself. I believe in compassion, comfort, and care. I know you as our patients will feel this too! We offer state of the art care, and most all your dental needs can be done in office which is a huge plus! Some treatment you don't even have to be numb for, which patients really like! Do you like movies? We have a great list! I'm a spunky person who loves going to Folsom lake most every weekend, to Tahoe here and there, and seeing my friends in Atascadero a few times a year. Looking forward seeing you soon!

License Number 50866
Fill up the form and ask your queries


7005 Boardwalk Dr. Ste 100
Granite Bay, CA 95746

info@williamdgilbertdds.com
The first step toward achieving a beautiful, healthy smile is to schedule an appointment. To schedule an appointment, please complete and submit the request form below. Our scheduling coordinator will contact you soon to confirm your appointment.
Please note this form is for requesting an appointment. If you need to cancel or reschedule an existing appointment, or if you require immediate attention, please contact our practice directly.
Dr. Gilbert and our team can't wait to meet you. We'd love to help you realize your dream of a healthy and beautiful smile, one you'll share with confidence. Call, today!

Our family-friendly Granite Bay, CA dental office serves Roseville, Folsom, El Dorado Hills, and surrounding communities. Please contact us to learn more about the painless care we offer and schedule a visit for yourself or a loved one.